Chesapeake, VA Home Heating Oil Delivery & Service from Domestic
Domestic Fuels & Lubes is proud to serve the residents of Chesapeake, Virginia with home heating oil delivery and service. Chesapeake is a diverse city that contains both large suburban commercial and residential areas in its northern portion and vast areas of undeveloped forests and wetlands along its southern perimeter.
Domestic Fuels & Lubes is at home in Chesapeake
Domestic Fuels & Lubes' office at 400 Freeman Ave. in Chesapeake was opened in 1980 and serves as our hub for customers in South Norfolk, Pleasant Grove, Butts Road, Deep Creek, Washington and Western Branch. Customers across Chesapeake have come to rely on us for home heating oil delivery and Bioheat Home Heating Fuel, as well as plumbing services, equipment installation and maintenance, and 24/7 emergency service & repairs.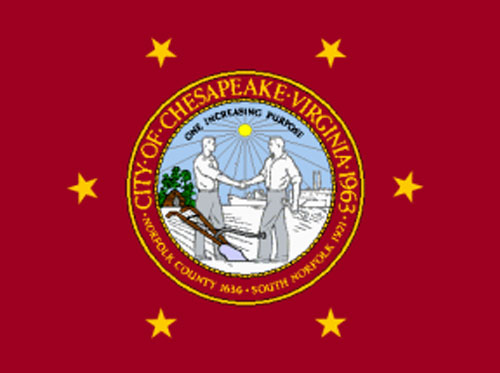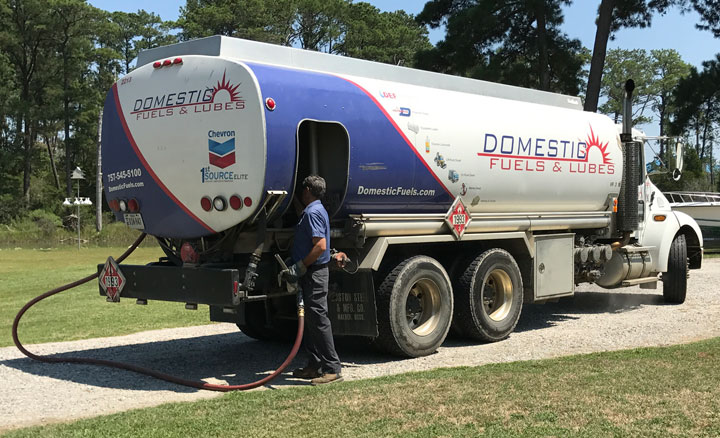 Home Heating Oil Delivery to Chesapeake, VA
Domestic Fuels & Lubes is proud to deliver the highest quality home heating oil and Bioheat to residents of Chesapeake, VA. With one of the largest fleets of oil delivery trucks in southeastern Virginia, we're focused on timely delivery that allows you to stay comfortable year round.

All fuel deliveries to Chesapeake are made from Domestic main office on 400 Freeman Ave.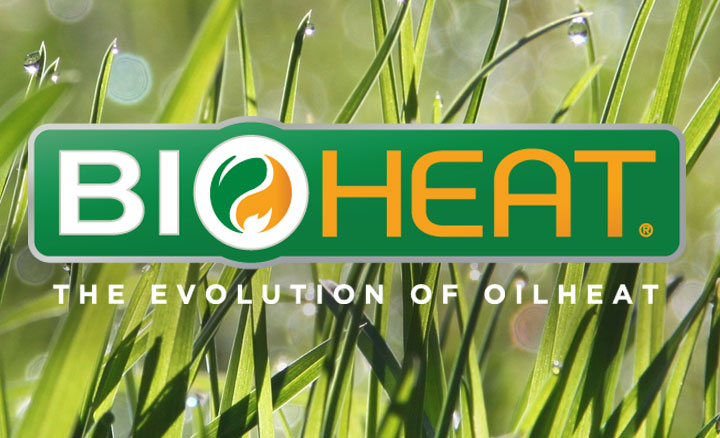 Chesapeake Bioheat Home Heating Fuel Delivery
Bioheat fuel is a blend of biodiesel and ultra low sulfur heating oil. This combination offers a reliable, renewable home heat that's better for your home and the environment.

Plus, Bioheat and biodiesel fuel can reduce your carbon footprint by up to 80% over petroleum fuel oil.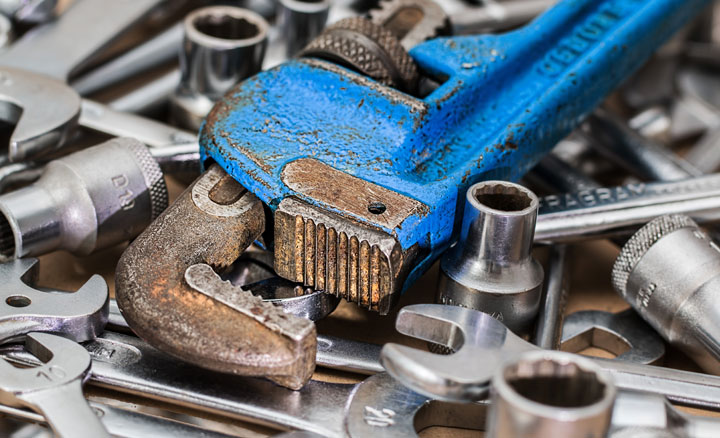 Service & Maintenance for Chesapeake, VA
In addition to fuel, residents of Chesapeake can also enjoy the highest level of service and maintenance for heating systems and hot water heaters.

Our skilled technicians are able to diagnose problems quickly and get your equipment back up and running. For complete peace of mind, we offer Service Plans that keep your boiler or furnace running at peak efficiency.