Fuel Tank Monitoring Programs
Do you know how your company is using fuel? Plan and save with more Domestic Fuel's Tank Monitoring Programs
Don't guess how much is left in your tank! Domestic Fuels & Lubes offers a comprehensive tank monitoring program that tells you exactly how much fuel is in your skid tank(s)! Plus, we can alert you to when the tank gets a delivery and when your tank(s) reaches a predetermined level. Never worry about running out of fuel again!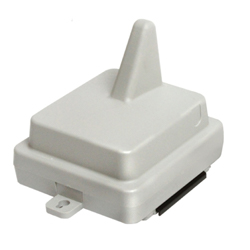 Cellular Monitoring
Mounted on the outside of your skid tank(s) Domestic Fuels and Lube's cellular monitoring technology displays how much fuel is left in the tank, when deliveries are made, and when fuel is dispensed.

The cellular monitor is mounted outside any of your above or below ground tanks while maintaining a cellular connection over GSM cellular network. With an IP68 rating, the monitor is completely waterproof, dust-proof, and weatherproof! Plus, with five-year battery life, you can trust that you'll know how much fuel is in your tank every single day!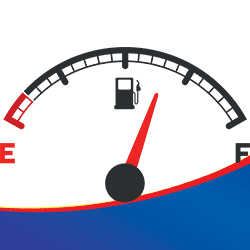 Tank Levels
Enjoy up to the minute readings with our tank monitoring system. Using a small transmitter, Domestic Fuels & Lubes and your fleet manager will be able to know exactly how much fuel is in each of your tanks.

Tank Monitoring Features:


Configurable scheduled report intervals
Configurable warning and critical alarm thresholds for low and high tank levels
Configurable fill and decompression event thresholds
Configurable dial scaling type (horizontal, vertical, large bulk tank dials, duel oils, CO2, etc)
Cellular system information and signal strength indication
Current ambient air temperature