Domestic Fuels & Lubes is your source for quality Motor Oils and Automotive Lubricants, supplying Chevron Supreme and Havoline
A wide array of motor oils, lubricants, fluids, and supplies to keep your customer's cars & trucks running the way they are supposed to
Your business requires motor oils in a variety of grades, fluid for brakes and transmissions, coolants for radiators, and more. Your customers depend on you to keep their vehicles topped off with high-quality lubes and fluids from Chevron Supreme and Chevron Havoline - and you depend on your customers for the life of your business.

So, if your automotive business is in the Hampton Roads, Richmond area, & Northeastern North Carolina, you can depend on Domestic Fuels and Lubes to bring you the lubricants, fluids, and other products you need, when you need them, and at prices that you - and your customers - will appreciate.
Motor oil, lubes, and fluids for all kinds of automotive businesses!
Car Dealerships
Quick Lube Shops
General Service & Repair Stations
Muffler & Brake Shops
Transmission Specialists
Performance Car Builders
and more!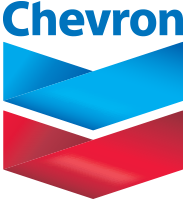 Chevron 1st Source Elite Lubrication Marketer Serving southeastern Virginia and North Carolina
As a Chevron 1st Source Elite Lubrication Marketer we offer a full range of high-quality, brand-name products supported by one of the largest petroleum companies in the world. In North America, the Chevron family of products includes Delo, Havoline, Supreme, Ursa, and Techron which are noted for superior quality, performance, and innovation in lubricant engineering.

At Domestic Fuels & Lubes you'll also find a large sales & customer support staff that have decades of experience in the local automotive market. Our wealth of product knowledge helps us to understand your business as we work hand in hand with you to select the right products for the right application.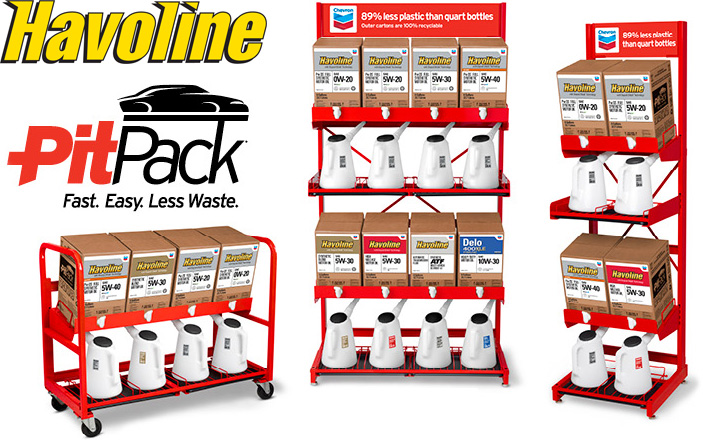 Single Source for Lubricants & Fluids, including Havoline PitPacks
More than any other supplier in the area, we stock the things your automotive business needs, including major brands and cutting-edge-quality products in conventional and synthetic formulations.

Domestic Fuels & Lubes supplies motor oils in a variety of sizes including quart cases, Bag-in-a-Box systems like the Havoline PitPack, drums, and bulk delivery via tank truck. Plus, we deliver coolants and fluids for brakes, transmissions, and power steering units, fuel additives, windshield washing liquid, clean rags by the bundle, solvents, and many other supplies for use daily around the shop and office.
Motor Oil Delivery Across the Hampton Roads Area
Domestic Fuels & Lubes delivers the products you need quickly and reliably, with regularly scheduled and on-demand deliveries. From our warehouses in Chesapeake, VA, and Everetts, NC, our fleet of delivery trucks and our highly trained delivery technicians cover all of southeastern Virginia and northeastern parts of North Carolina.

We can even set your business up with automatic tank monitors to remotely monitor your inventory and make timely deliveries that take all the hassle and guesswork out of ordering your Chevron lubricants.

Stock up on Chevron Supreme and Havoline Motor Oils & Lubricants
Call Domestic Fuels & Lubes Today at 888-231-8540