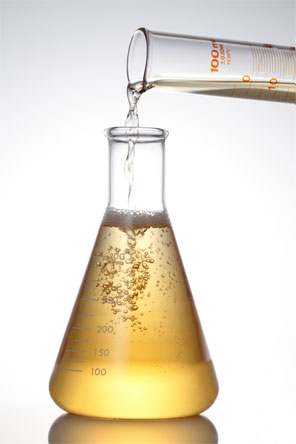 Investigate
On-site meetings to gather information and determine your current business needs and identify any issues. We have the industry knowledge and experience to understand your business challenges and can help provide solutions.
Evaluate
Utilizing industry testing standards and success metrics, we leverage our network of professionals from multiple sectors including technology, chemical, and service within the petroleum industry.
Marketing Plan
The right strategy to develop the path to fuel your business success. We formulate specific solutions to provide you with the highest quality product while trying to reduce fuel usage.
Business Support
Your success is our success. We are committed to keeping your fleet running every day. We built our business on customer service, we will be there to assist you in any future concerns.
Get the solutions you need with fuel oil analysis...
Call Domestic Fuels & Lubes Today at 888-231-8540