It's important to be proactive against oil, coolant, solvent, and water spills throughout your jobsite, which is why Domestic Fuels & Lubes is proud to offer SpillTech® products.
SpillTech® is a leader when it comes to developing the best products to clean up any kind of spill or mess at your jobsite. Domestic Fuels & Lubes is proud to offer the following SpillTech® products; Universal Cellulose Loose, Universal 5-Gallon Spill Kit, Oil Only Responder™ Pads, and Universal 55-Gallon Spill Kit.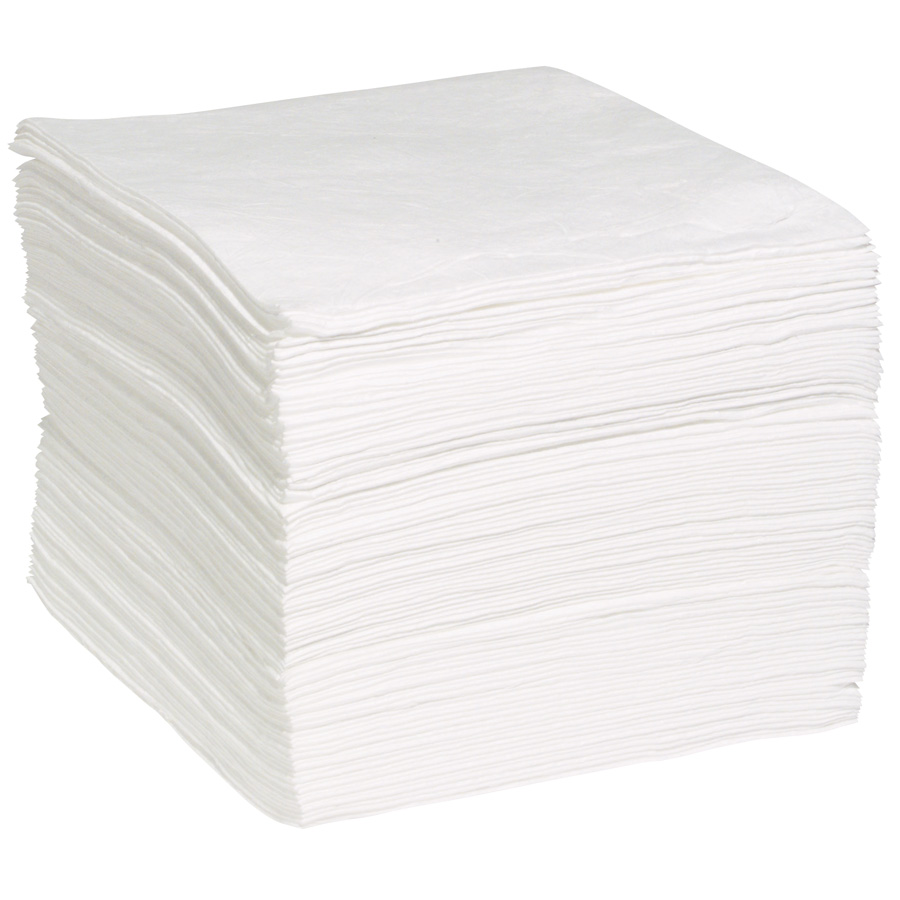 Responder Pads™
SpillTech Responder Pads are best designed for oil spill response involving water. Using SpillTech's meltblown technology the Responder pads are designed to repel water while being extremely absorbent towards oil. Even when completely saturated with oil, they remain buoyant, making for an easy clean up. Responder mats come un-perforated, while perforations may be ideal for some clean up applications, water based clean ups require the mats to be picked up. SpillTech's Responder Mats are not scored or perfed, so after doing their job, they hold together while being hauled back ashore for easier, quicker cleanup.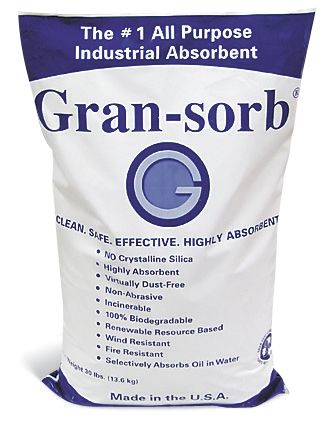 Cellulose
Environmentally friendly made from 100% recycled post-consumer paper waste providing a completely safe, non-toxic, and non-hazardous cleaning application. Gran-sorb is a great alternative to clay, absorbing its own weight in liquid while providing non-skid traction. Gran-sorb is non-scouring and non-abrasive, helping to extend the life of your floors and equipment.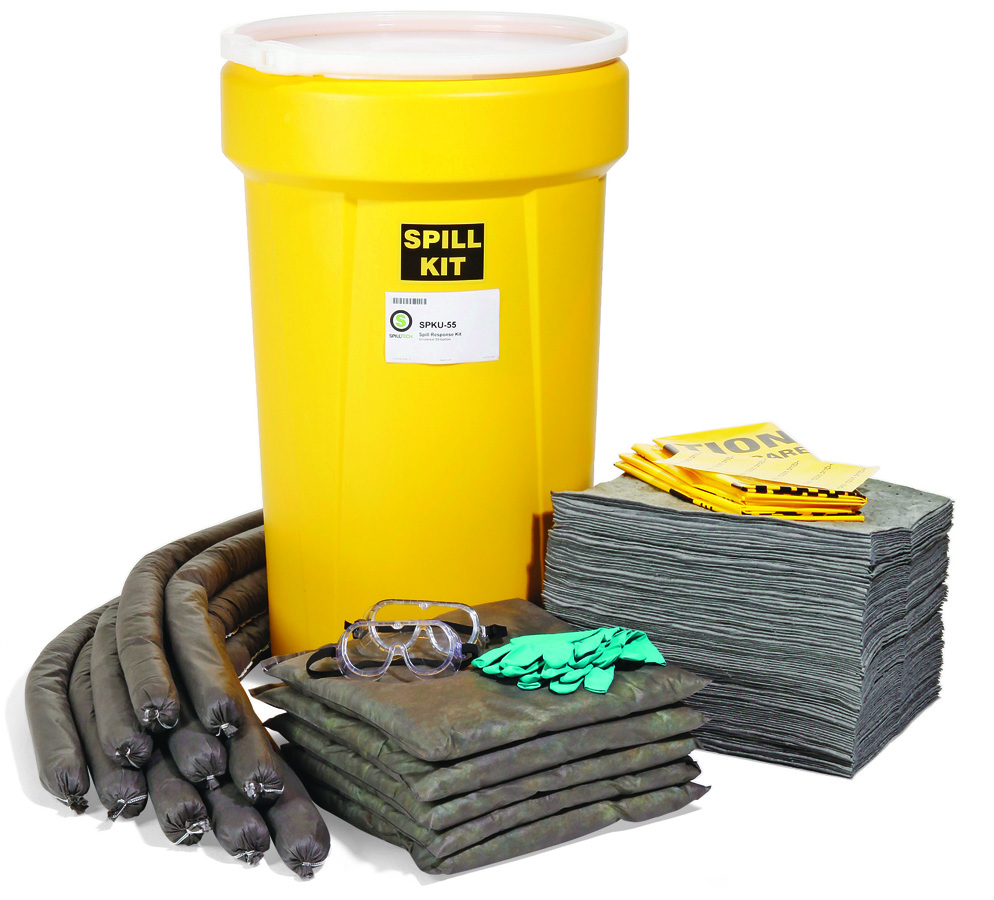 Universal 5-Gallon Spill Kit
The 5-Gallon Spill kit is your one stop solution for smaller clean ups. The spill kit comes with Spill Tech pads, socks, disposal bags, ties, goggles, gloves, and tamperproof seal labels. The pads can absorb the spill, while the socks can contain the spill from spreading. The 5-gallon bucket or Overpack container can safely and conveniently contain the cleanup materials while being weather and chemical resistant. Aborbs up to 4.6 gallons and comes with 10 pads, 2 yellow disposal bag & tie, 1 pair of goggles, 1 white overpack, 2 socks, 1 pair of gloves, 1 vinyl spill kit labels, 6 tamper proof seals.


Universal 55-Gallon Spill Kit
100 pads, 10 socks, 5 pillows, 2 pairs of gloves, 2 pairs of goggles, 1 emergency guide book, 4 disposal bags & ties, 6 tamper proof seals.
---