Domestic Fuels & Lube on-site at the Lesner Bridge
Domestic Fuels & Lubes is proud to provide commerical fueling service to the Virginia Beach, Norfolk, Newport News, and now Richmond, VA areas.
As construction continues on the Eastbound side of the Lesner Bridge Domestic Fuels & Lubes has helped fuel the project along as off-road fuel provider for McLean Contracting. Started in 2014 the Lesner Bridge Expansion project set to create a six lane in total bridge to help with the flow of traffic to the tourist area of Virginia Beach with the westbound side. The westbound side was completed in 2016 and construction on the eastbound side started soon afterwards, the eastbound side is expected to be completed some point in 2018.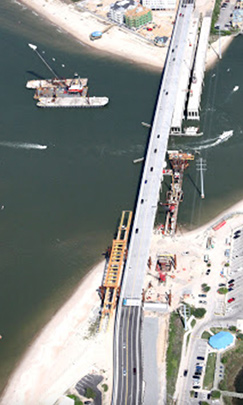 Gasoline (all grades)
Dyed Ultra Low Sulfur Diesel for Off-road use
Ultra Low Sulfur Diesel for On-road use
Kerosene
#4 RFO
Racing Fuel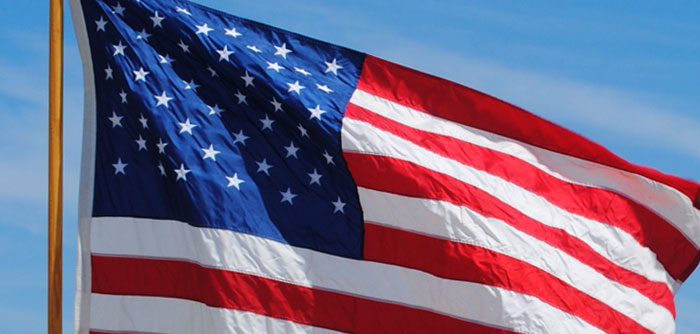 Coast Guard Approved
Domestic Fuels & Lubes has earned approval from the United States Coast Guard and the Department of Homeland Security to transfer fuel and oil over water to vessels in Virginia and North Carolina. Our drivers also have clearance from TWIC, Rapid Gate and the CIA.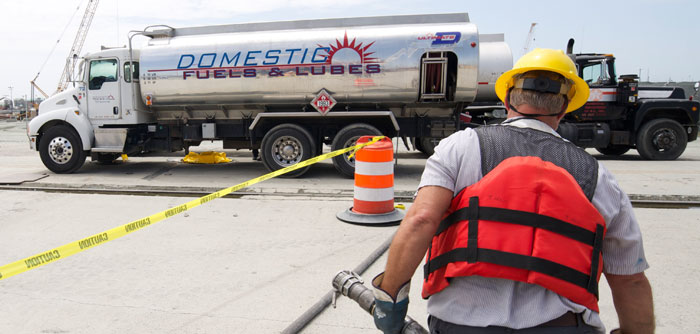 Industries We Serve
If your business is on the road or on the water, Domestic Fuels can supply your needs. We provide fuels to all industries including:
Construction
Industrial
Agricultural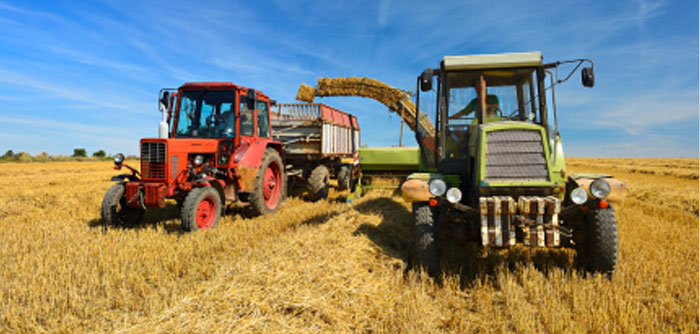 Off-Road Diesel Pick-Up
Domestic Fuels & Lubes offers bulk pick-up at rack of Off-Road Diesel. You can find this service at the following locations:
400 Freeman Ave. Chesapeake, VA
17439 Warwick Blvd. Newport News, VA
204 E. Main St. Everetts, NC
A Wide Delivery Area Across VA, NC and the Mid-Atlantic
Domestic Fuels & Lubes, we have the entire Mid-Atlantic covered. Whether you need marine fuel delivered to coastal Maryland or lubes for your farm in North Carolina, our drivers will pull up to your door on time.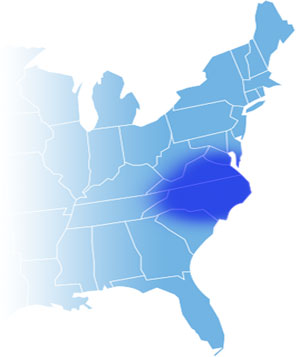 Tank Wagon (short truck)
Southeast Virginia
Northeastern North Carolina
Transport
Virginia
North Carolina
South Carolina
Maryland
Georgia
Let Domestic supply your commercial fuels across VA, NC and the Mid-Atlantic!
Call Domestic Fuels & Lubes Today at 888-231-8540