Home Heating Oil Deliveries to Southeastern Virginia and Northeastern North Carolina
Domestic Fuels & Lubes has been delivering home heating oil to the south side of the peninsula for over 30 years
Through three generations and over thirty years Domestic Fuels & Lubes has been delivering home heating oil to homes in Chesapeake, Norfolk, Virginia Beach, Newport News and other surrounding towns in Southeastern VA and Northeastern NC. Today's home heating oil is a clean, efficient energy source that is treated with fuel additives that help make your heating system perform better and last longer.
Norfolk
Virginia Beach
Newport News
Hampton
Portsmouth
Suffolk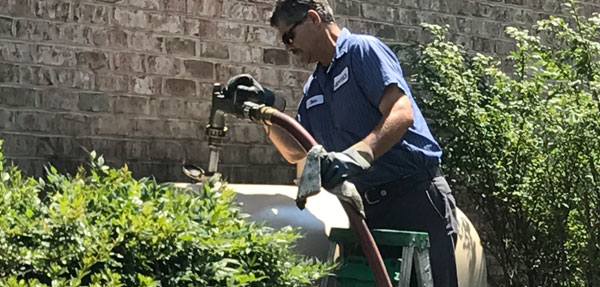 Home Heating Oil Delivery
Domestic Fuels & Lubes has one of the largest fleets of oil delivery trucks in Southeastern Virginia and Northeastern North Carolina with office locations in Chesapeake, VA and Everetts, NC.

With licensed and trained CDL drivers we ensure that our staff are the best at what they do, delivering oil to your home.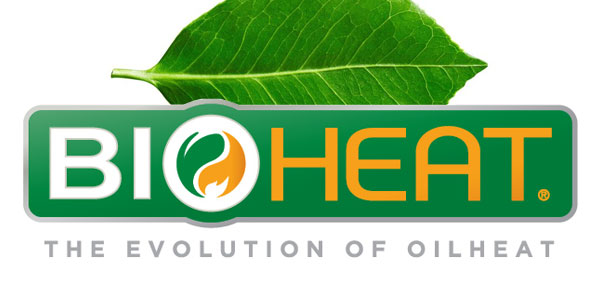 Bioheat Home Heating Fuel
Domestic Fuels & Lubes delivers #2 home heating oil with 2-5% Biodiesel more commonly known as Bioheat. Bioheat is a new industry standard for home heating fuel where natural USA produced blends are added to traditional home heating fuel.

Bioheat does not change the way your heating equipment runs and requires no additional filters.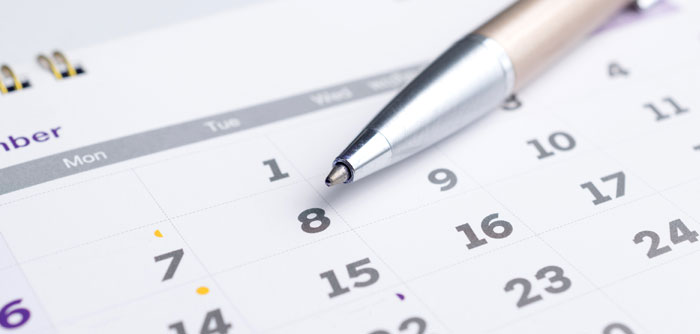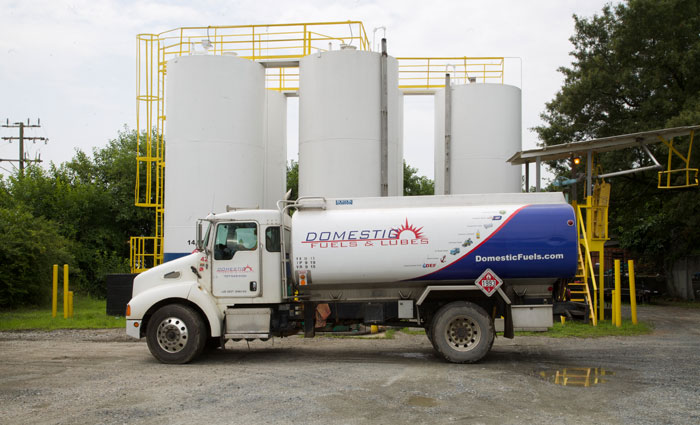 Automatic Deliveries of Home Heating Oil
Domestic Fuels & Lubes offers automatic deliveries to credit qualified customers
We determine your home's energy consumption based upon numerous factors, such as, the size of the home, the number of people living in the home, the age of the home, the age of the heating system, to name a few.

This information helps to understand you, your home, and your home heating oil tendencies and can make deliveries when you need them. Last winter this helped us make timely deliveries to our customers during the most inclement weather.
Want Friendly Service and High Quality Home Heating Oil?
Call Domestic Fuels & Lubes Today at 888-231-8540